Introduce: Specialized site to share, guide and update good techniques about programming, applications, servers, blogs, Network cloud, secure storage, ... and New Trends around the world.
---
2021: Many leading smartphones will be equipped with fast wired charging over 120W, fast wireless charging 80W
---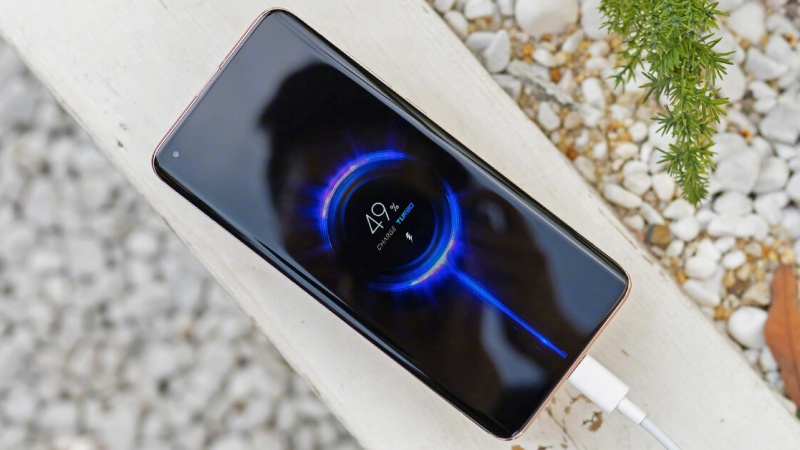 Fast charging technology is getting a lot of attention from users, for example Xiaomi has 120 W fast charging. However, according to leak expert @DigitalChatStation, starting from 2021, fast charging technology on smartphones will exceed the threshold. 120 W.
When it comes to fast charging, it's no surprise that Chinese manufacturers take the lead with names like Xiaomi, OPPO and Huawei , although only Xiaomi currently has 120W fast charging technology.
Recently, CEO Richard Yu stated that Huawei has 120 W or even 200 W fast charging technology. He said 66 W is the fast charging technology that best suits the current battery capacity . But as the battery gets bigger in the future, a quick 120 or 200 W quick charge would be a viable option.
It is reported that Xiaomi is developing the Mi 80 W wireless charging technology that promises to fully charge the 4,000 mAh battery in just 19 minutes, while it only takes 8 minutes to charge from 0 to 50%.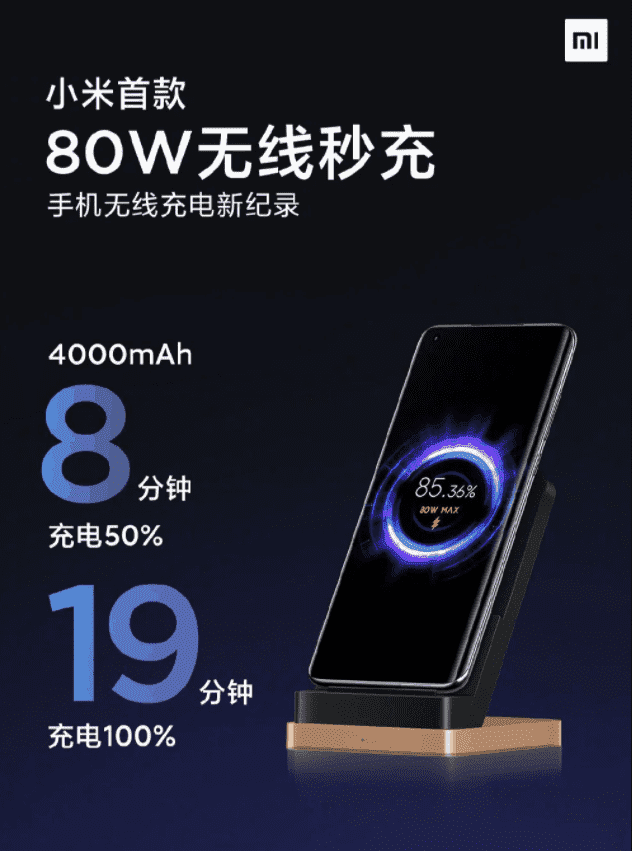 Zeng Xuezhong, Vice President and President of Xiaomi's mobile phone division said that the company has specially customized the architecture and the more efficient wireless charging chip for the Mi 80 W wireless charger .
And yet, this charger also comes with independent mixed coil system design. It also uses MTW multi-pole fast charging battery, 6C series dual battery, with multi-stage variable current control. Moreover, Mi 80 W also supports fast charging MiFC, can be fully charged in 19 minutes (for 4,000 mAh battery) with "many acceleration technologies".
In addition, the wireless charging dock uses a quiet, high-speed fan, which makes charging efficiently without hearing any sound. This charger is a high capacity charging device that supports fast charging and low heat generation during the process. At the same time, it can still maintain more than 90% of its effective capacity after 800 full charge and discharge without affecting the battery's health.
How do you comment on the fast charging technologies on the market today and what improvements do you expect in the future?