Introduce: Specialized site to share, guide and update good techniques about programming, applications, servers, blogs, Network cloud, secure storage, ... and New Trends around the world.
---
Apple launches 13-inch MacBook Pro with M1 chip: Performance is nearly 3 times the previous generation, battery life of 20 hours
---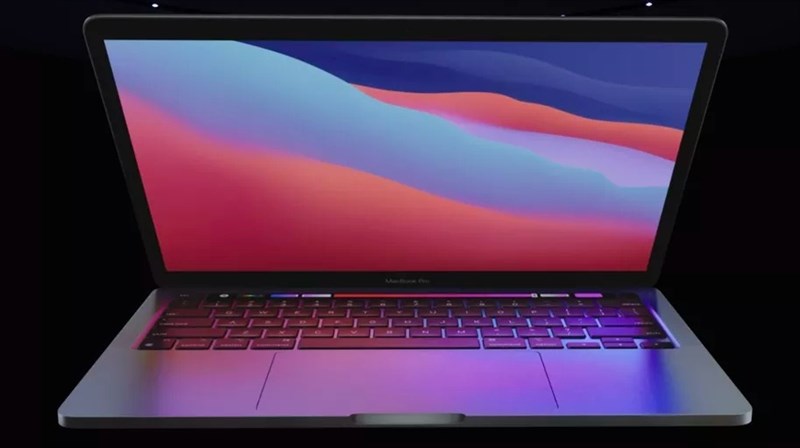 Not only the MacBook Air or the Mac Mini but during the "One More Thing" event tonight, Apple has also released a 13-inch MacBook Pro with ARM Apple M1 chip. This is a product that Apple emphasizes as being intended for use by both content creation and technical professionals.
With the M1 chip that Apple claims comes with the fastest CPU core in the world, the Apple house said the new 13-inch MacBook Pro is 2.8 times faster, the graphics are 5 times faster than the previous generation.
Also thanks to the M1 chip, the new MacBook Pro can deliver 20 hours of continuous video playback after a full charge, double that of its predecessor.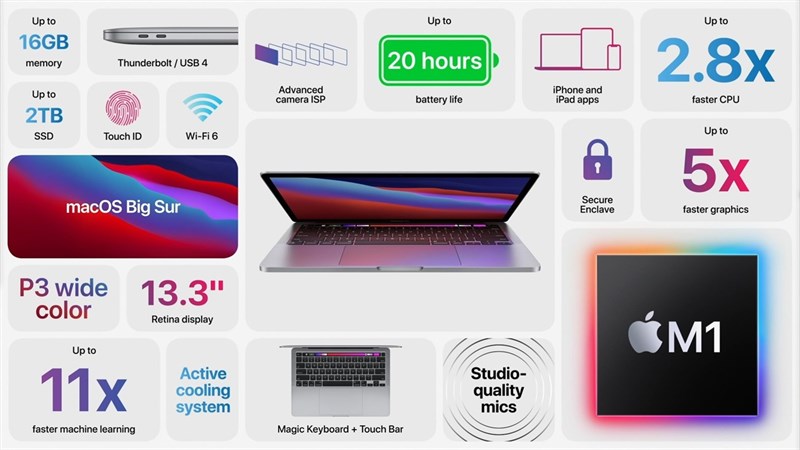 That's a huge step forward, not just for Apple's chips, but also for ARM chips for laptops. There have been a few models of laptops that use ARM chips before, but most have been forgotten. No other laptop with ARM chip has been as promising as the MacBook Pro.
Apple's new 13-inch MacBook Pro not only runs professional applications, but also has compatibility with a huge library of existing iOS apps.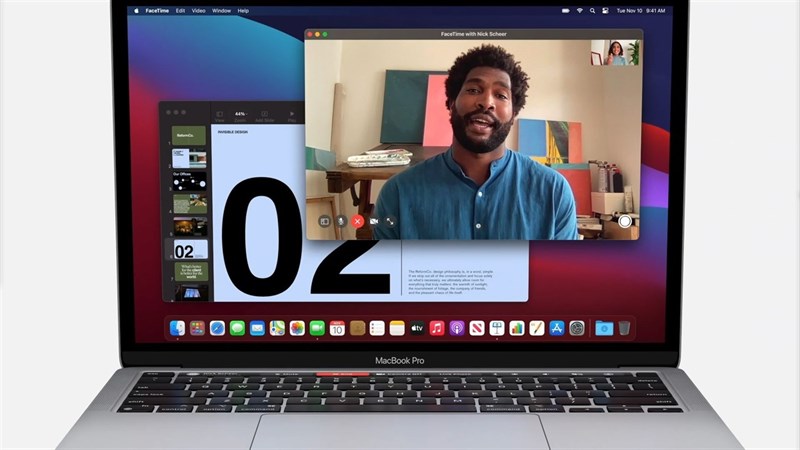 Apple has also added a "studio quality microphone" to the 13-inch MacBook Pro and upgraded the webcam through improvements to the image processor.
The new MacBook Pro also has two USB-C ports that support USB 4 and Thunderbolt 4 standards, allowing the computer to connect to a 6K Pro Display XDR display at full resolution.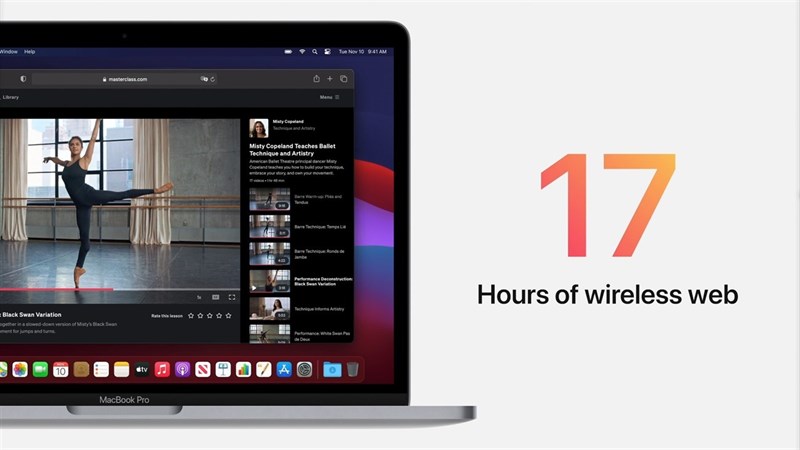 However, there is one detail that might make some people unhappy, it seems that this new MacBook Pro will only be available with 16GB of RAM.
Regarding the selling price, Apple said, the 13-inch MacBook Pro with the M1 chip will cost $ 1,299 (about 30 million).
How do you see the selling price of a 13-inch MacBook Pro with an Apple M1 chip?