Introduce: Specialized site to share, guide and update good techniques about programming, applications, servers, blogs, Network cloud, secure storage, ... and New Trends around the world.
---
Apple launches M1 chip for Mac: Integrating many components, powerful performance but very energy saving
---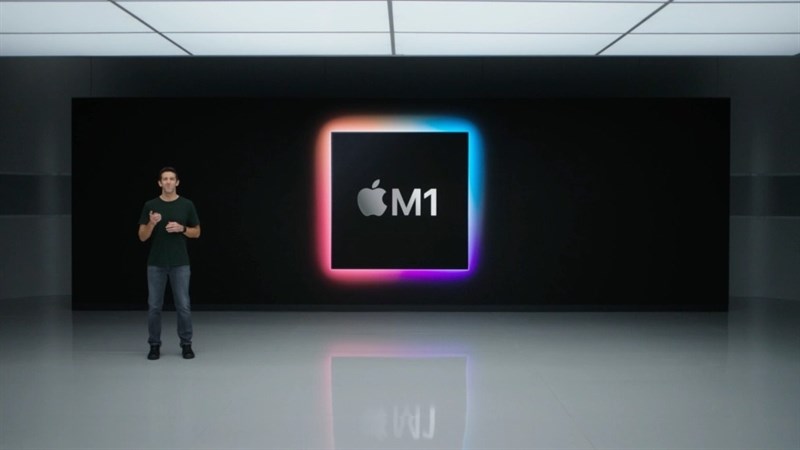 Starting the "One More Thing" event today, Apple has released the Apple M1 chip for Mac. This is called the "system-on-a-chip" microprocessor, which integrates a system with many components on one chip, has strong performance but saves power consumption.
The Apple M1 is built using the same 5nm process as the A14. The M1 will focus on energy efficiency, Apple said. The new chip has eight processor cores that Apple confidently says provides the world's best performance per watt of power consumed.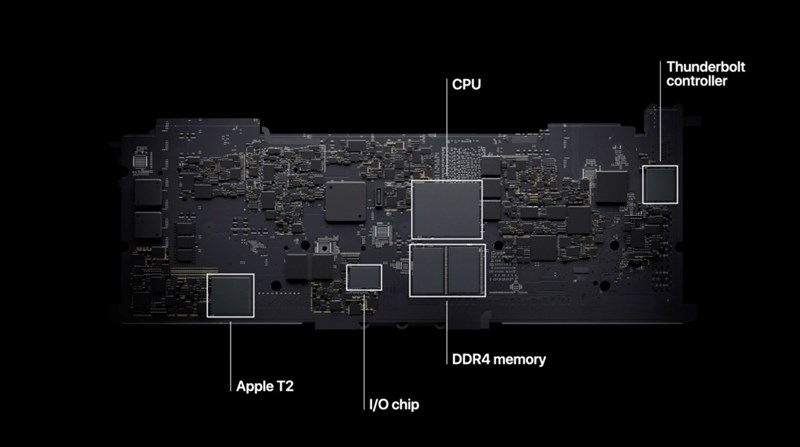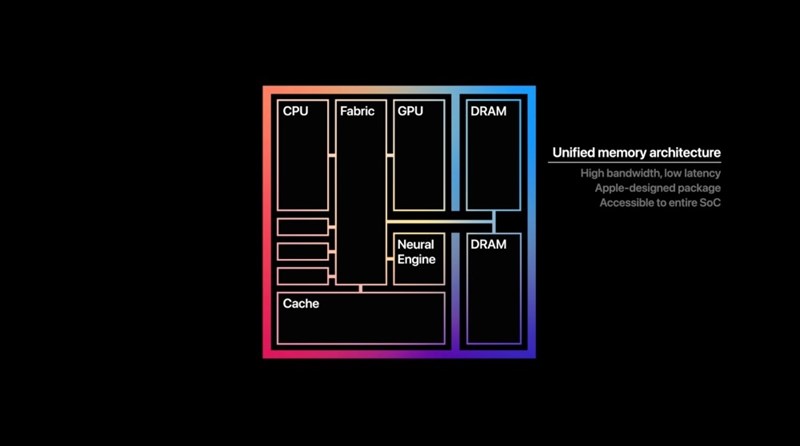 Apple said that the M1 offers the same performance as a conventional processor for the latest laptops, but consumes only 1/4 of the power. This is thanks to the M1 is structured with 4 of the fastest CPU cores in the world + 4 CPU cores for energy saving.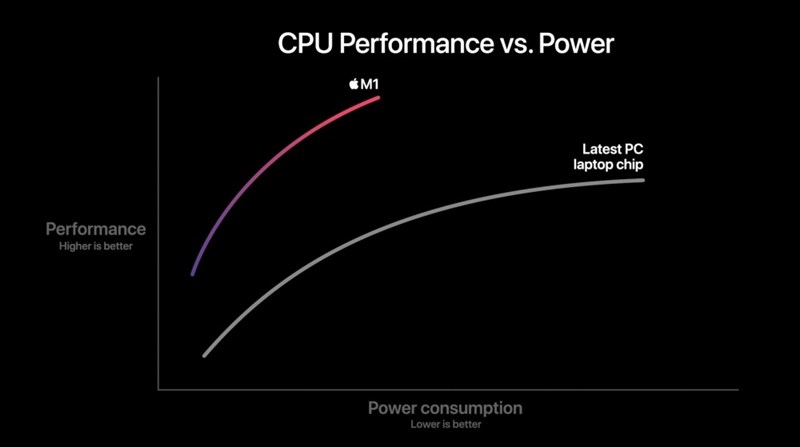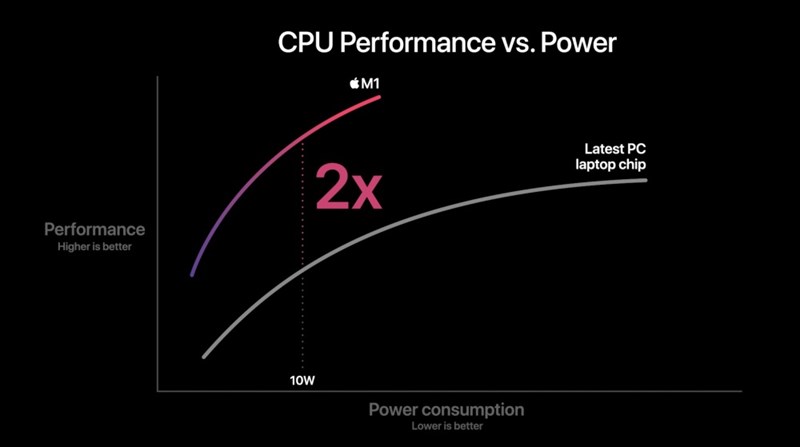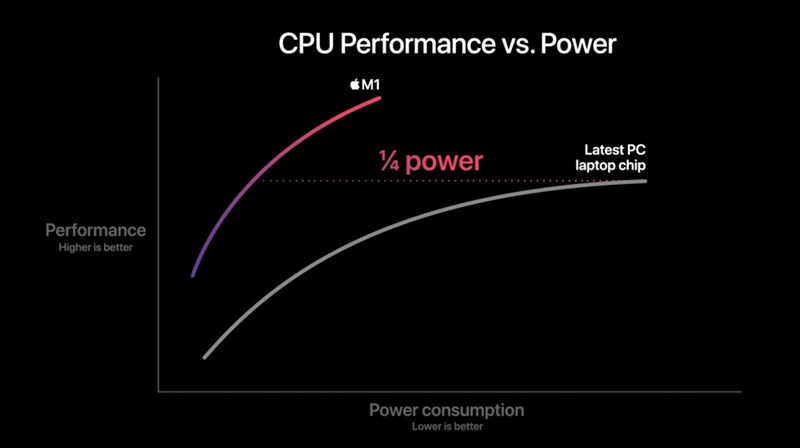 The aforementioned 8 CPU cores combine with the world's 8 fastest graphics cores and the new 16-core Neural Engine neural engine. In addition, the M1 also has USB controller 4, tools for encoding and decoding multimedia.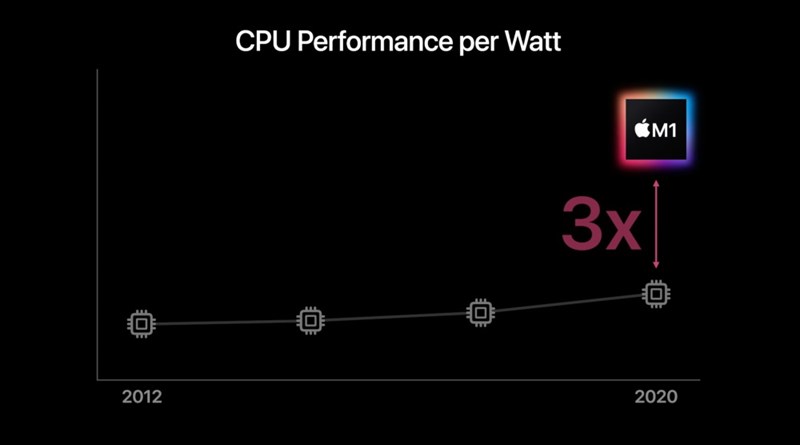 Apple claims that the M1 chip allows Macs to be awakened instantly from sleep mode, while also providing stable performance even while running 3D programs or editing RAW photos.
How do you see the M1 chip?