Introduce: Specialized site to share, guide and update good techniques about programming, applications, servers, blogs, Network cloud, secure storage, ... and New Trends around the world.
---
Xbox Series S launched with a compact size, priced at only 299 USD
---
After many rumors about the second new console after the Xbox Series X, Microsoft recently confirmed a smaller version of the Xbox Series S in white, promising comparable performance and a price tag of just $ 299.
There have been rumors about a new second generation Xbox Series S console next to the Xbox Series X being released, and Microsoft recently confirmed this rumor. The new Xbox Series S is a more compact version of the Series X console, and Microsoft says it will be the smallest Xbox ever. This machine has the main color tone design is white, instead of black like the Series X version and Microsoft also promises that this machine will still deliver new generation performance.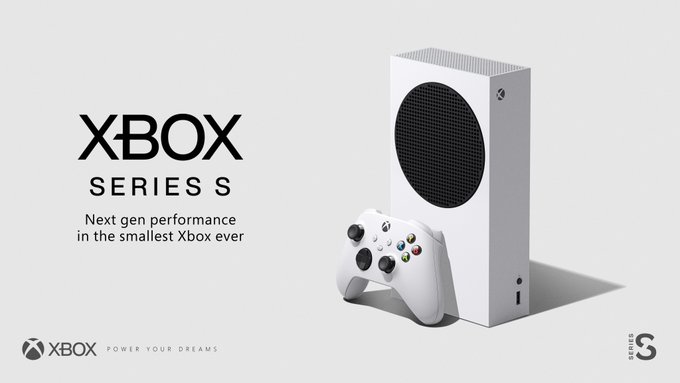 On the inside, there are no detailed information but many believe that the machine will have the same hardware inside as the full version. But the cutbacks are slightly CPU and GPU power and no more optical drives. That means this machine may not play well at 4K titles, but in return this will be a cheaper option for users to play new generation titles.
The overall design of the machine looks like the Xbox One S but it is more like the Xbox Series X and has a large black cooling area, especially the machine is only 1/3 smaller than the Xbox Series X. Reportedly, both Xbox Series S and Xbox Series X consoles will go on sale on November 10th.