Introduce: Specialized site to share, guide and update good techniques about programming, applications, servers, blogs, Network cloud, secure storage, ... and New Trends around the world.
---
Xiaomi Mi 11 5,000mAh battery continues to reveal photos on the hands of users, confirming the back design with 108MP special camera cluster
---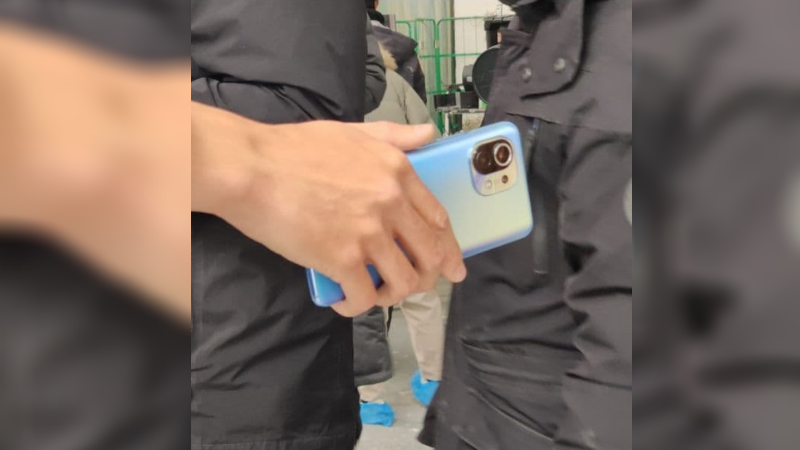 After revealing a design part through a close-up photo of Mi 11 lying in someone's pocket. Mi 11 continues to reveal the actual photo on the user's hand, this time clearer and sharper, confirming the rear camera cluster has a special design, containing 2 camera sensors.
The picture shows that Mi 11 owns a square camera cluster with curved edges on the back. This camera cluster contains 2 camera sensors, next to 2 sensors that can be an LED flash and a ToF sensor. The silver ring around a lens means it's the main camera, rumored to be Samsung 's 108MP ISOCALL Bright MH3 sensor .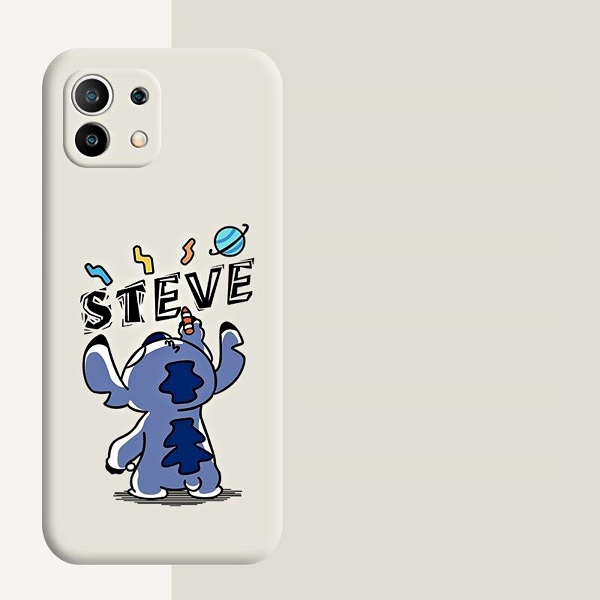 The image of the protective case of the Mi 11 was also leaked earlier last week, the overall design and the camera part quite match the revealed image.

In a related information, Xiaomi was recently verified by China's 3C agency with two battery cells, code-named BM24 and BM25, with 2,390 mAh and 2,485 mAh capacities. So Xiaomi can equip two cells BM24 and BM25 for Mi 11 series with 4,920 mAh and 5,120 mAh capacity, it is not clear which battery Mi 11 will own.
Do you like the back design of Mi 11 through leaked images?